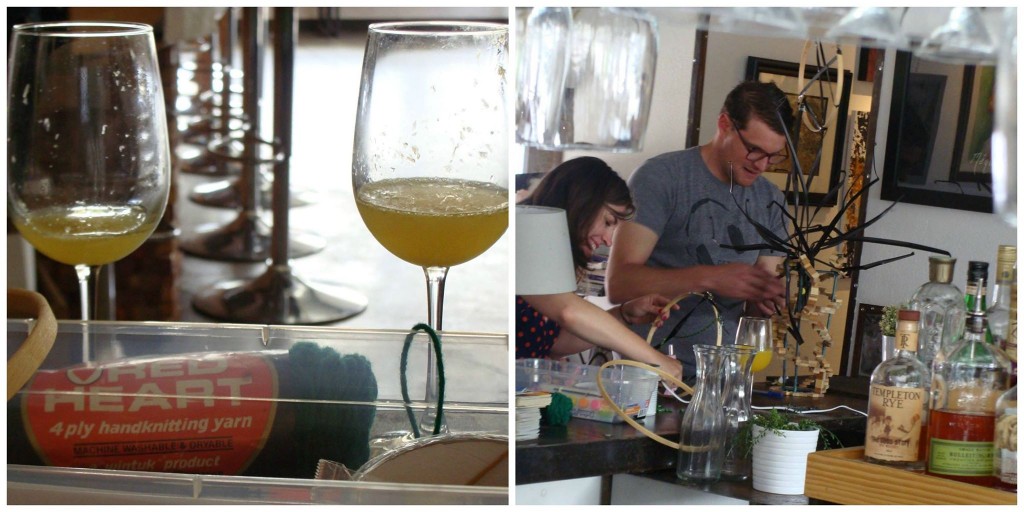 Sculpture Brunch is an immersive experience that combines artmaking with the Sunday cocktail brunch. We provide the food, cocktails, art supplies and found materials. You provide a team for sixty minutes of hands-on "sculpting" — crafting one-of-a-kind pieces from an array of unusual objects. Teams compete for bragging rights and the chance to display their work at Dada Art Bar. It's fun, it's creative, it's delicious. And it's unlike any brunch you've ever had.
SPACE IS VERY LIMITED. Tickets can be purchased here for you and your team of 2-6.
Oh, and the food is soooo delicious, Here's the menu!