The 1st Annual Capitol Hill Music Festival!
Join A-Dre Productions and Stoney's Bar and Grill for the First Annual Capitol Hill Music Festival! On Saturday August 17th we will feature 20 + of the best local bands from Indie Rock to Punk, Blue Grass to Americana and Reggae to Hip Hop.

Performances will be set on our outdoor state of the art stage and indoor at Stoney's Bar and Grill, 1111 Lincoln St, Denver.  Stay tuned for more info including the lineup. Get Your Tickets now!
Outdoor Main Stage 

1145am B Sue
1235pm Drop Switch
130pm SF1
225pm Attic Attack
315pm Head Injuries
410pm Dead Orchids
505pm Red Fox Run
600pm Vices I Admire
700pm Take To The Oars
800pm PLACES
900pm The Railbenders
Indoor Main Stage 
1220pm We Were Cosmonauts
110pm The Dead End Drivers
205pm Why They Fight
255pm Too Late For Tomorrow
350pm Lionized
455pm Steele & Colfax
555pm War Over Water
655pm Birch Street
1030pm Rebel Tongue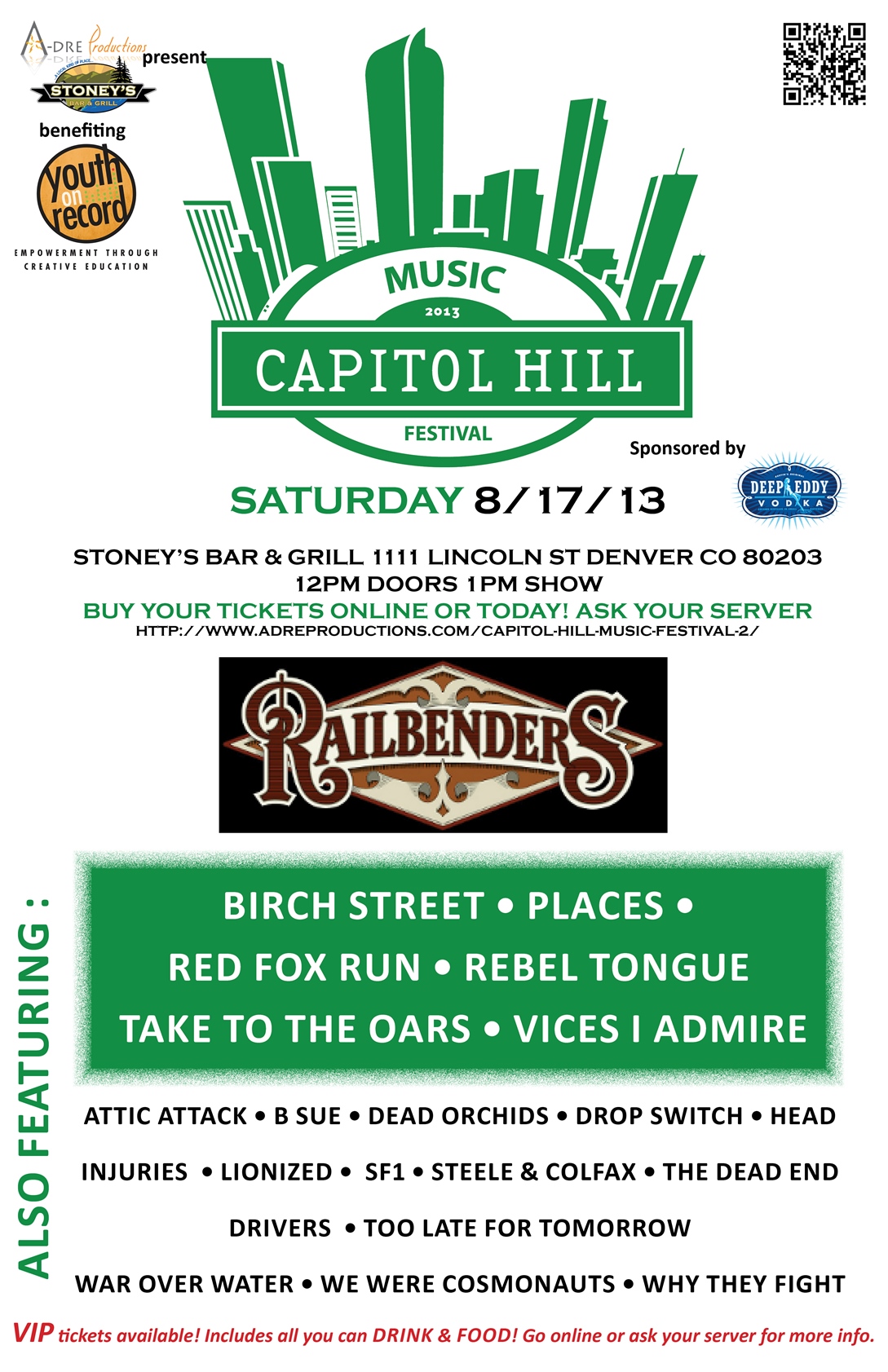 Thank you to our Sponsors and Partners!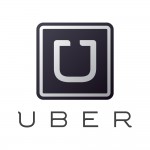 $25 off 1 ride for NEW users the day of the event
uber.com/go/caphillmusic
The First 20 People to Register as VIP will Receive free round trip rides ($50 max each way) – The Code will be emailed to you after your registration is complete